It's no secret that female presence has always been there, but most of the times we don't know due a lack of info. Several years ago a Wiki page started where the idea was to have a list of those Women who can provide advice and help to those new young contributors starting on our community.
I'm happily reading that Bee(IRC nick : bee2502), who is part of the Fedora Community Operations Team(#fedora-commops on IRC) has kick off a "Call for action", where we expect that all females that live in Fedora can put their names on our wiki and make us have an easier work on gathering and spreading information related to our interests. As Bee says on her email: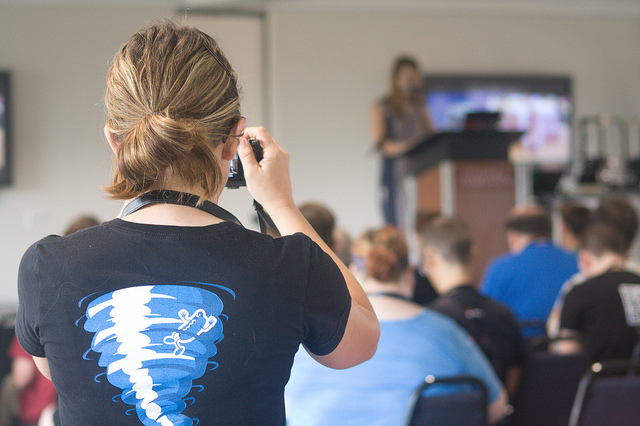 ---
Help tatica and donate with paypal!