I want a podcast!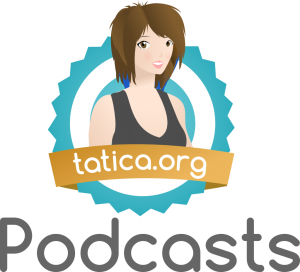 Do you like my podcasts? It's time to talk
Making a video-tutorial is not an easy task… it requires planification, research, practice and editing.
So what if you help me make my podcasts?
At this form you can write the ideas you have for the podcasts, and even send your own images so they show up at the tutorials. Videos can be about GIMP, darktable, Inkscape or anything related with what I do. The idea is to release a weekly podcast with your help,what do you think?
I want to sponsor the podcasts… What can I do?
* Patreon: Tip the amount you want per video!
* Private Hangout: Make a 35usd / 350Bsf donation, and be part of a private 2hours hanout about any topic! (25% discount if you repeat)
* Framed pictures: Make a donation above 100usd / 1000Bsf and receive a framed picture! Choose any of my pictures or send me a new idea to make it!
If you want to make your donation, go to Patreon or write me through the form, so I can send you my personal info.
What matters is to create content and help to those who make it. Is not about making a huge donation, but just enough so the creator doesn't has to worry about the small stuff.
Videos will be out every wednesday… because that's the most boring day of the week and we need to cheer it up with something.
(This video has english subtitles,so make sure to enable them!!)