One more year… thank you all!
This year has been quite interesting on a personal level. Turned out as a year to learn how to live with transitions and a year where preparation and sacrifice has got a special meaning. Usually I do a resume of what my year was, and despite being incredibly busy, I couldn't leave the opportunity out. 2014 was a year of…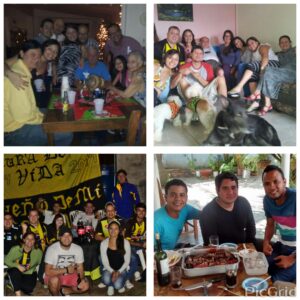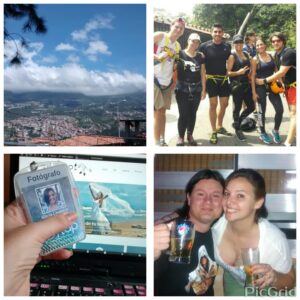 … learn how to live away from the family once more, but this time keeping in touch like never before.
… enjoy the calm of a new place to live, where I finally feel at peace.
… learn to love and share memories with a new family who adopted me with love.
… meeting new people and allow me to be part of new groups that share my hobbies.
… learn to be tolerant with others, despite not thinking alike.
… face my fears and why not, take "literally" a leap of faith (i did canyoning)
… learn to give priorities to my personal business, something quite difficult since I have always take my attention to the communities.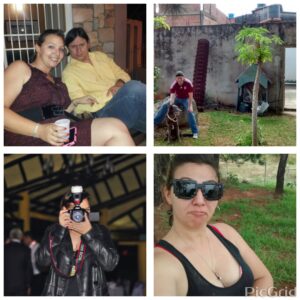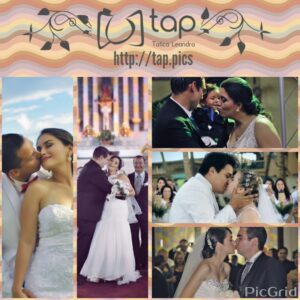 … receive bad news, but face them with even more courage than in the past.
… learn that time is gold and I should never waste another day to show those that I care how much I love them.
… enjoy my first year as a married woman and feel more in love than ever.
… see some personal projects take steps ahead that i can finally can call "real".
… miss those who have gone this year, but keep them in my heart.
… appreciate the work that I have, more than ever.
… share with my models and couples those special moments of their lives that, behind my lens, now we share together.
… enjoy the small things, the daily ones.
What about you folks?… How was your year?
---
Help tatica and donate with paypal!