Be a photographer with open source –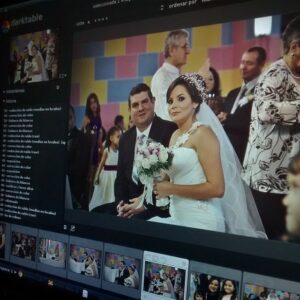 I know today is podcast day, however, it was quite a busy week and even if I don bring you a podcast, (you may consider that the week tutorial was the stabilize a video with transcode) I'm not gonna let you without a video, but a very special one.
I have been working as a designer using only OpenSource tools since 2005 and many people always question the fact that I use non commercial tools, some are quite curious, while others rather to hire someone who use the Adobe Suite. Anyway, what matters is to have a variety.
This weekend, instead of being recording my podcast as usual, I was photographing the wedding of Juan and Nancy, I was able to use the new camera (And yes, a review will come soon) and practice some stuff I have been learning. A wedding is a special moment, and as a photographer, it allows you to share that special moment with your clients. Is like getting married every weekend, even if it's work, you always fall in love again.
This article I wanted to write it just as a reflexion, a while ago I spoke with a photographer that I admire and told him that I didn't felt that my photographs look like any that the pics of my colleagues in my country, and his answer was: "If a client hires you if because he likes you pictures and your style, remember that along your service, you sell a part of your personality. Enjoy being different, that's what makes you unique"
Today we DO have a video! but it's at a different URL, it's a Tap.Pics and it's a video that shows my work and what you can do with the small tutorials I always drop here at my blog. I hope this post works as a motivator and a way to visualize the features that the OpenSource tools have. Everything is possible.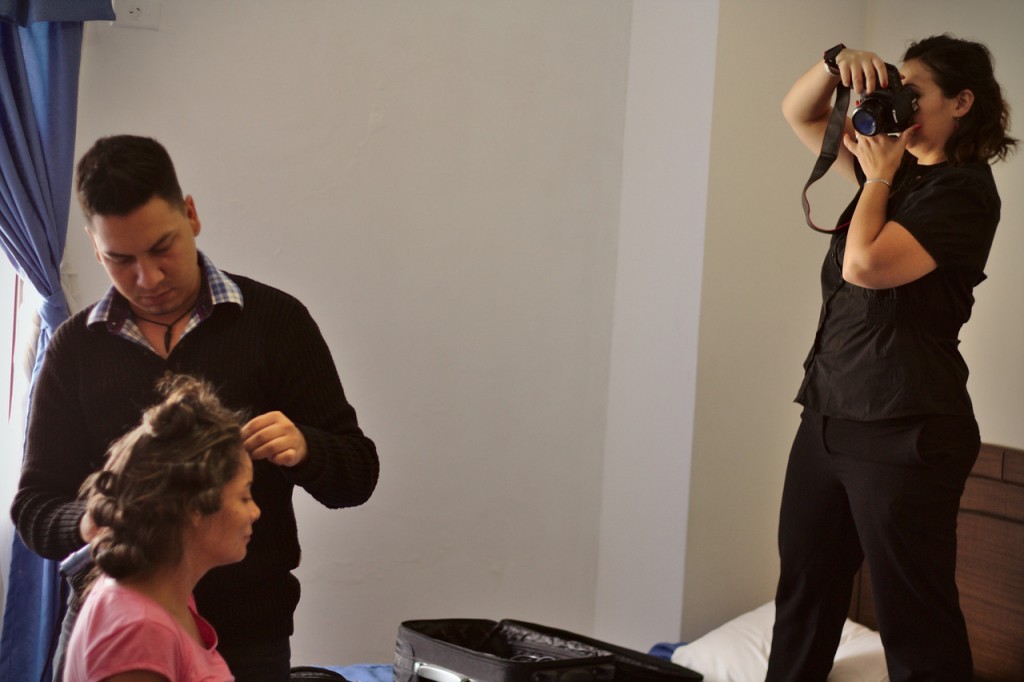 (Photo by Richzendy)
---
Help tatica and donate with paypal!