Beyond Two Souls: Is a game or a movie?
When Kamihacker asked if I wanted to play Beyond Two Souls my automatic answer was "Of course!!", so he lend it to me for a couple of months… what a game!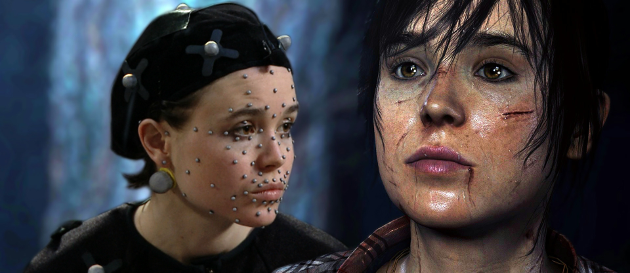 This game was released in 2013 and tells the story of Jodie, a girl with a pretty messy past that you will know while you play. You will also meet her "friend" Aiden, who will join her day and night. If you like the story games, where you have to take decisions and where it's characters aren't always good… then it's time to play BTW.
What makes this game interesting is the event sequence and the time line that assemblies as long as you play. Is like if  Quentin Tarantino had co-written this game; there are completely insane sequences with no apparent order… however, when you finish the game, everything you have been doing fits, and you can finally understand what the hell has been happening.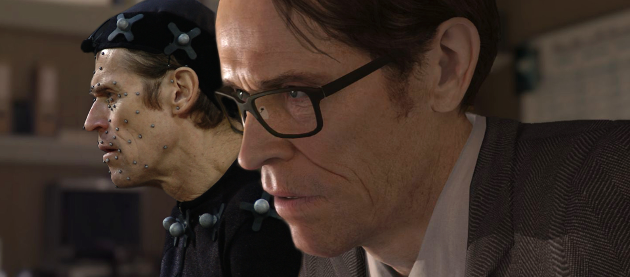 What makes this game unique is its graphic quality. it's like watch a movie,specially since there are no notable changes between cinematic and game-play (and several times this will make you take wrong choices because you will be hitting keys wildly thinking that it's a cinematic instead the game…); also,depending on your emotional and health,scenes and movements will change,adapting to the situation.
Note: What you will see here IS the game…
This is a game where you have to make choices, which will affect the ending. It has over 20 endings,however, you can get the platinum trophy with only 8 (which is already hard…). Is a game full of drama, action and complex relation starred by Ellen Page and Willem Dafoe that will let you wanting more.
I still need two more endings to get the platinum trophy… so, it's time to keep playing! 'Till the next game!!!
---
Help tatica and donate with paypal!