Motivational Wallpaper: Dream big and dare to fail
I like to use minimalist even if more than once I had to make more crowded designs, likewise, I love quotes. Today i wanted to drop you a really simple motivational wallpaper with a message that invites you to keep dreaming,keep trying… Failing is not the end. Quote is from Norman Vaughan, an Olympic Athlete who climb a mountain in Antarctica at the age of 89, wrote books and never gave up to his dreams for a bit o comfort.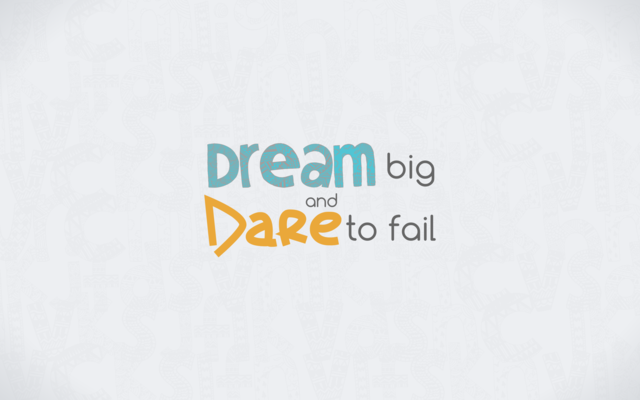 Full Resolution 2880 x 1800: 
https://www.dropbox.com/s/cjau44ykqf75yz1/dream-dare.png
---
Help tatica and donate with paypal!