Penny Dreadful, deleite para fotógrafos
Para nadie es un secreto que soy una serie-adicta y cuando una serie, además de tener una trama envolvente, también se destaca por su fotografía… pues lo tengo que bloguear.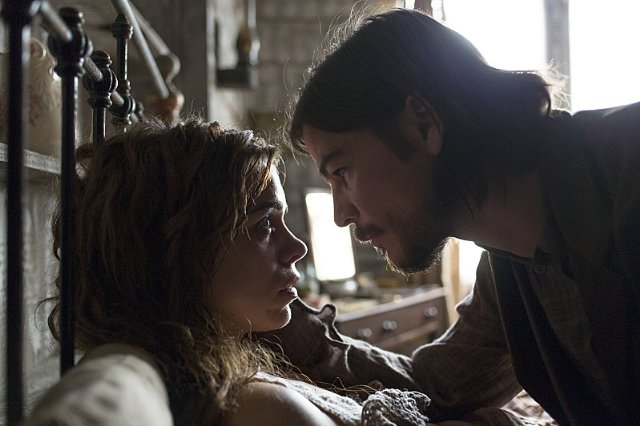 Penny Dreadful es una serie de horror y suspenso, creada y escrita por John Logan junto con Sam Mendes. La serie entrelaza los orígenes de famosos personajes literarios de terror, como el Dr. Frankestein, Dorian Gray, Jack el Destripador y Drácula, ambientada en la Londres Victoriana. Es relativamente nueva, salió apenas este año.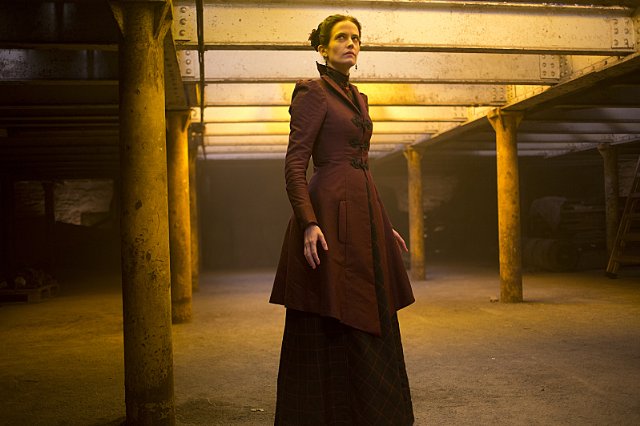 El nombre de la serie viene de un tipo de publicación de ficción terrorífica que se vendía en Inglaterra durante el siglo XIX. Eran historias que se distribuían por fascículos al precio de un penique, por esto también se conocían a estos libretos como «los horrores de penique (Penny Dreadful)»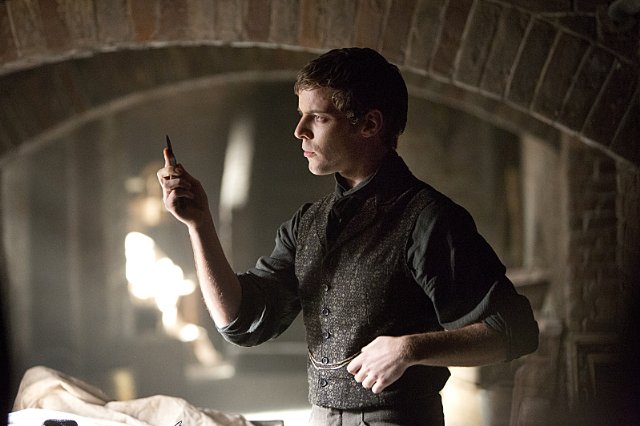 Entre los actores que participan están nada más y nada menos que la hermosa Eva Green (300, Los Soñadores), Timothy Dalton (Bond'87-'89), Billie Piper (Doctor Who) y Josh Harnett (Pearl Harbor, Black hawk Down)
Esta serie tiene tan buena fotorafía que prácticamente puedes darle pausa en cualquier momento y se verá perfecta… la magia detrás de los escenarios y las actuaciones te dejarán simplemente perplejo.
---
Help tatica and donate with paypal!