My blue geek wedding
I know I have been a lot offline lately; about 2 months; but believe me when I tell you that it was for a good reason… I was getting married!
It has been an awesome journey and even if I already have been for 7 years with my husband, it still feels like the day we meet. The most awesome feeling in the world is to get married with your best friend.
Slowly I will get back online, thank you all for your kind messages and best wishes; and don't forget to stop by through our family website, leave a message and follow the story of this new geek family that started. We will upload slowly all the pictures and videos from the wedding :)
Thank you all!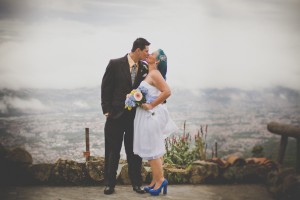 Thanks to airamia and kamihacker for the pictures :$
---
Help tatica and donate with paypal!