Logo: FUDcon Blacksburg
Gracias al excelente trabajo del equipo de diseño de fedora, se han estado realizando logos personalizados utilizando como base el logo original para personalizar los referentes a cada locación. El FUDcon se realiza 4 veces al año, una por cada región (APAC: asia, NA: Norte america, LATAM: latinoamerica, EMEA: Europa).
Ahora bien, este es el logo que hasta los momentos se maneja para el próximo FUDcon NA, el cual será realizado en Blacksburg, pero necesitamos TU opinión e ideas… cuentanos, que te parece?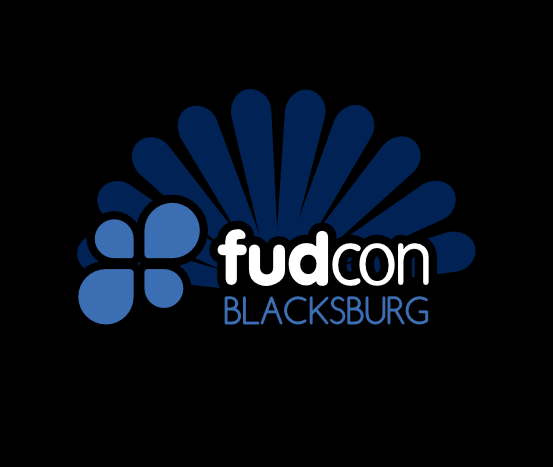 ---
Help tatica and donate with paypal!