De vuelta al equipo de Diseño
Los últimos meses han sido un poco complicados, por lo que no pude colaborar tanto como me gustaría. Es por eso que me he abocado a ayudar en remuneración a ese tiempo que descuidé proyectos y personas, e intentar enviar un mensaje:

"si consideras que hay que cambiar las cosas para que todo vaya mejor, pon un grano de arena para que cambien… no te sientes a esperar, ni te quejes de lo que no has hecho"
Los tickets que acepté esta semana son:
Pendones para Tunisia
Chapas de "Patrocinado por"
Camisetas por region
Arte para el Juego Pushover (tarea muy vieja que intentaré retomar. Si alguien quiere ayudarme con esta, aviseme)
Iconos de autores – Insight
Afiches de 4Fundaciones para APAC
Arte para F15
Quizás es que tenía ganas de "hacer" luego de mi período en FAmSCo, o era una deuda por mi inactividad… quizás es solo agradecimiento, o motivación luego del FUDcon Tempe.. no sé que es.
Lo cierto, es que cuando te sientes parte de algo grandioso como lo es Fedora, ves a las demás personas motivadas y te das cuenta de que eres parte de una inmensa rueda que gira constantemente para llevar libertad y conocimiento al mundo; "hacer" es un gusto y no una tarea más.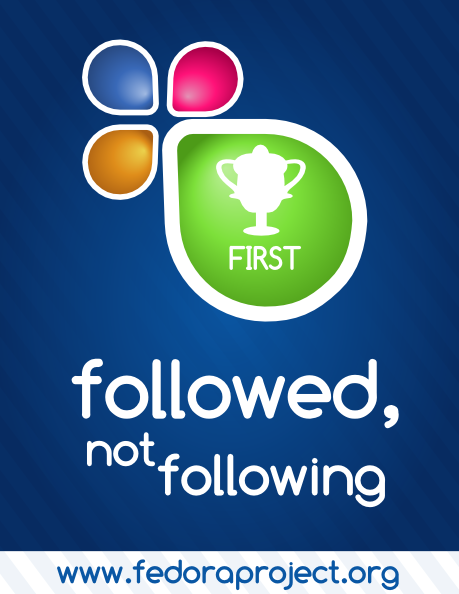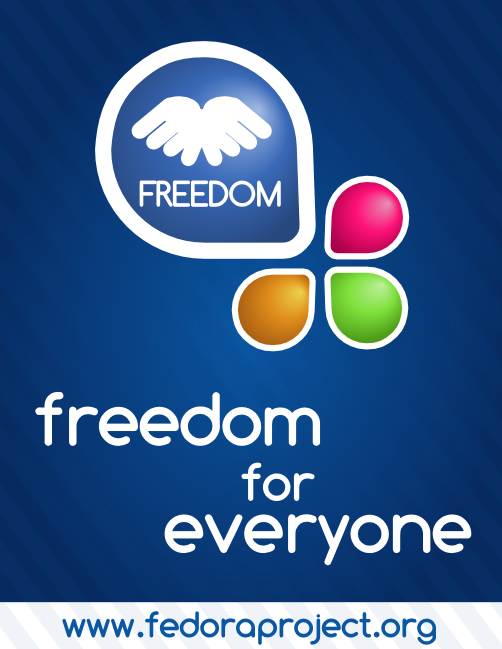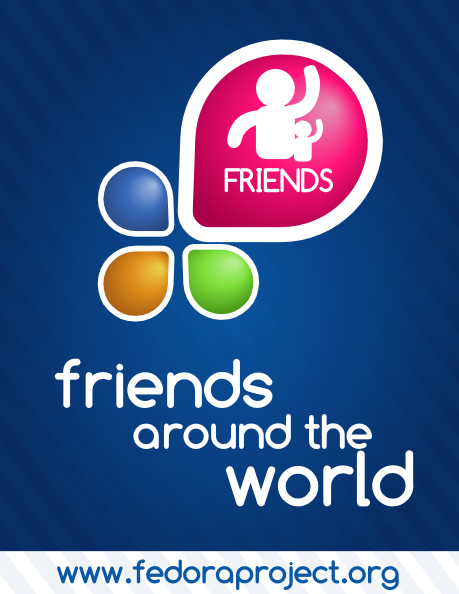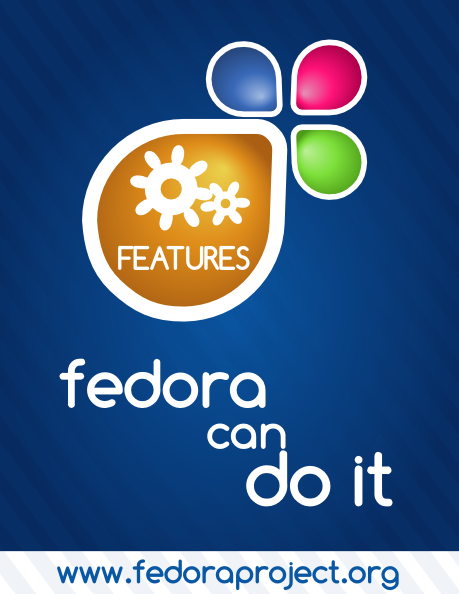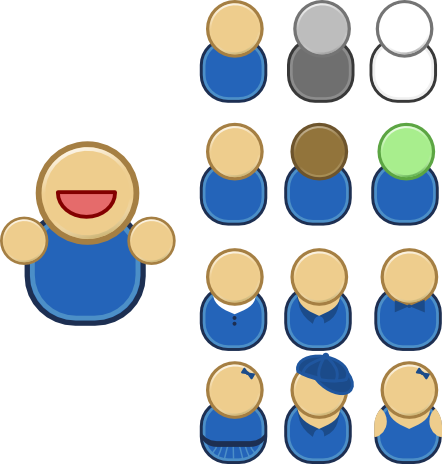 ---
Help tatica and donate with paypal!