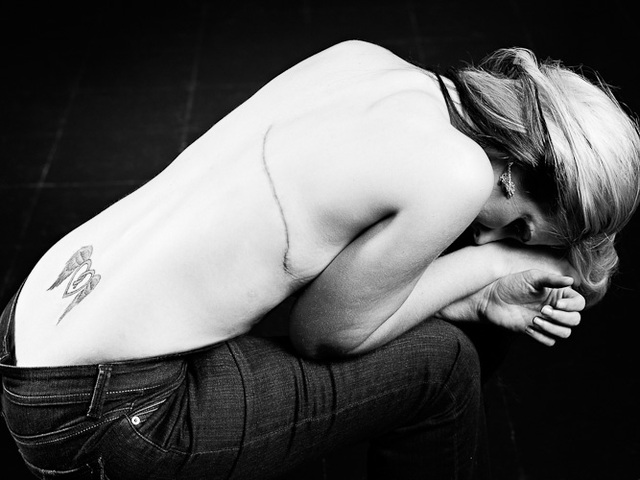 Todos quienes me conocen saben que soy una apasionada de la fotografía y una adicta al arte, sin embargo, la fotografía con sentido social es una de las cosas que mas valoro por lo que sé que si piensas igual que yo verás el valor que guarda este post.
Esta es la historia de David Jay, un fotógrafo de modas con más de 15 años de experiencia acostumbrado a retratar mujeres hermosas en todo el mundo, sin embargo, en 2006 una de sus mejores amigas fue diagnosticada con cáncer de mamas. Cada año a 10.000 mujeres por debajo de los 40, lo cual animó a David a tomar su cámara y retratar las marcas de su sobreviviente amiga. Es aquí donde nace "The Scar Project" (el proyecto cicatriz).
---
Help tatica and donate with paypal!