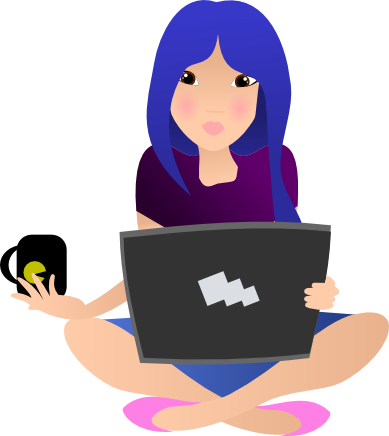 Last year I had the incredible opportunity to attend the Libre Graphic Meeting at Vienna, and since that moment, I started to contribute a bit more with different apps, instead only spread them. This year I took the translation role and finished the already advanced translation for Darktable and the main idea, while I'm at LGM, would be to make a full translation to Spanish of this app's usermanual…. quite a challenge, but with some help it's doable. LGM will be held this year from April 10-13 at Madrid.
Ticket is the most expensive thing, as usual, and even if I will pay part of my expenses there, I cannot pay the ticket by myself. Now, the idea is that everyone wins with this deal, but it has to be quick! we only have 2 months to raise the money!
Asking through different networks, the idea is that, for each donation, I will make some artwotk, so lets get the numbers:
* For each 20usd donated, I will make an icon based on the donors idea and will upload it to Openclipart, including sources obviously.
* For each 50usd donated, I will take a photo based on an idea provided by him/her. (SFW…)
* And for each 200usd donated, I will make a personalized wordpress theme!
There are several ways to make your donations:
---
* Through Pledgie, where gnokii has open the fundraise, however, this one takes a commission, so keep that in mind: pledgie
* Using my paypal account: with the paypal button on the right of this site, at the sidebar.
* Using a bank transfer: Please, contact me if you want to use this method
---
As you all know that I'm a maniac keeping everything transparent, I will keep the donations and artwork on trac. The idea is to raise 1500usd, which will be enough to pay the ticket and accommodations (and I don't care to sleep at a hostel!)
---
Help tatica and donate with paypal!